At Brunswick South West Primary School all of our children are considered unique and full of promise. Our school prides itself on a calm and orderly environment where every child is known, and where each individual is both equipped and challenged to chase their dreams and fulfil their unique talents.
Our school is very much a hub of the community. Our grounds are open on the weekends and outside of school hours for families to have picnics, catch up with friends, and explore our gardens, playgrounds and check on the chickens! We believe that for children to be the best they can be, the connection between home and school must be strong. We encourage future families to become a part of our school community by participating in our community events, exploring our grounds, and connecting with other members in our school community.
At Brunswick South West Primary School we understand that learning is an interactive process. We recognise the importance of effective relationships, and we ensure that our curriculum is diverse and engaging. We understand students will learn and grow at different rates so have designed processes to ensure that each individual is given the opportunity to thrive in their own way. At Brunswick South West Primary School the children come first. All staff members work together to support, extend and challenge students. Students are offered a broad range of extra-curricular activities and an extensive leadership program aims to equip our students with the qualities necessary to become tomorrow's leaders.
We welcome you to the Brunswick South West Primary School website and the glimpse it offers into our school community. We are incredibly proud of our school, our community and most of all – our students and we aim to ensure this website is a testament to this pride.
Please contact the school office to arrange a tour and a meeting.
Emma Fuller
Principal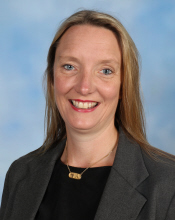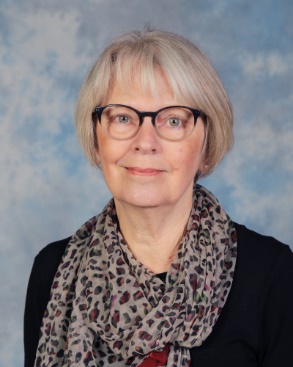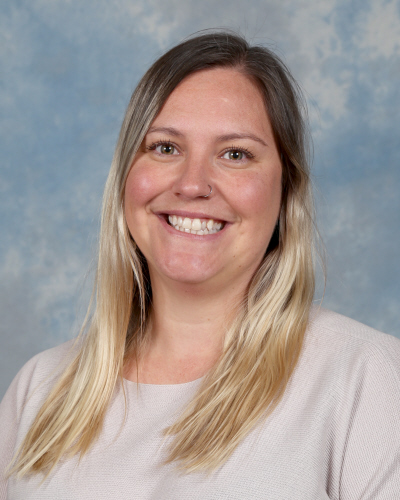 Carly
Teacher / Learning Specialist
Jade
Teacher/ Learning Specalist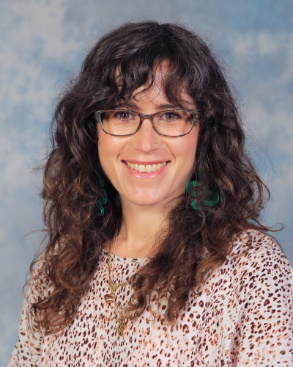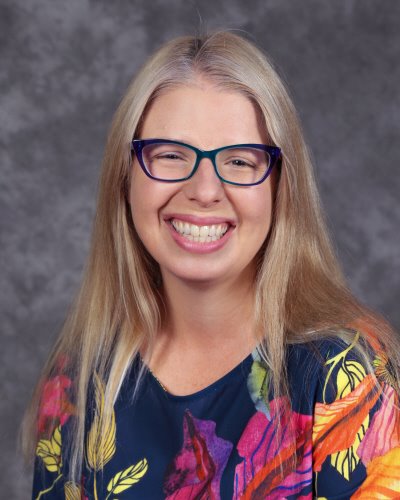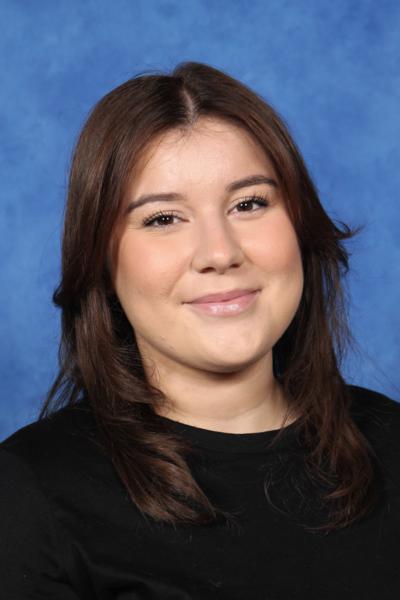 Ben
Gardening Education Support
Niti
Education Support Staff
Maree
Education Support Staff
Sasha
Education Support Staff
Margaret
Education Support Staff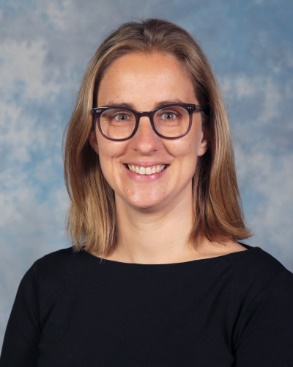 Jacqui
Assistant Principal
Caroline
Wellbeing Co-Ordinator
Our school features four main buildings:
a newly-refurbished original heritage school building from 1926 – known as 'the red brick building'
a hexagonal library and classroom building with an outer ring of classrooms and specialist rooms featuring undercover walkways and courtyard gardens – known as 'the grey brick building'
a purpose built hall / indoor basketball court with stage, kitchen facilities, bathrooms and sports storerooms
modern buildings featuring four additional classrooms
We are lucky to have extensive grounds at our school including a large grass oval, a newly-resurfaced basketball court, artificial turf court, two gaga pits and two playground areas. Our grounds also hold a native butterfly garden, an award-winning kitchen garden, orchard and a coop of resident chickens.
Our annual calendar is studded with exciting events: school concerts and performances, the Art Show, Ride to School Day, the Athletics Carnival, the swimming program, Book Week, Book Dress-Up day, Hoop Time, and community-led events including the school Twilight Fete and Movie Night. Our weekly school assembly is a warm community event and a place to celebrate student activities and achievements.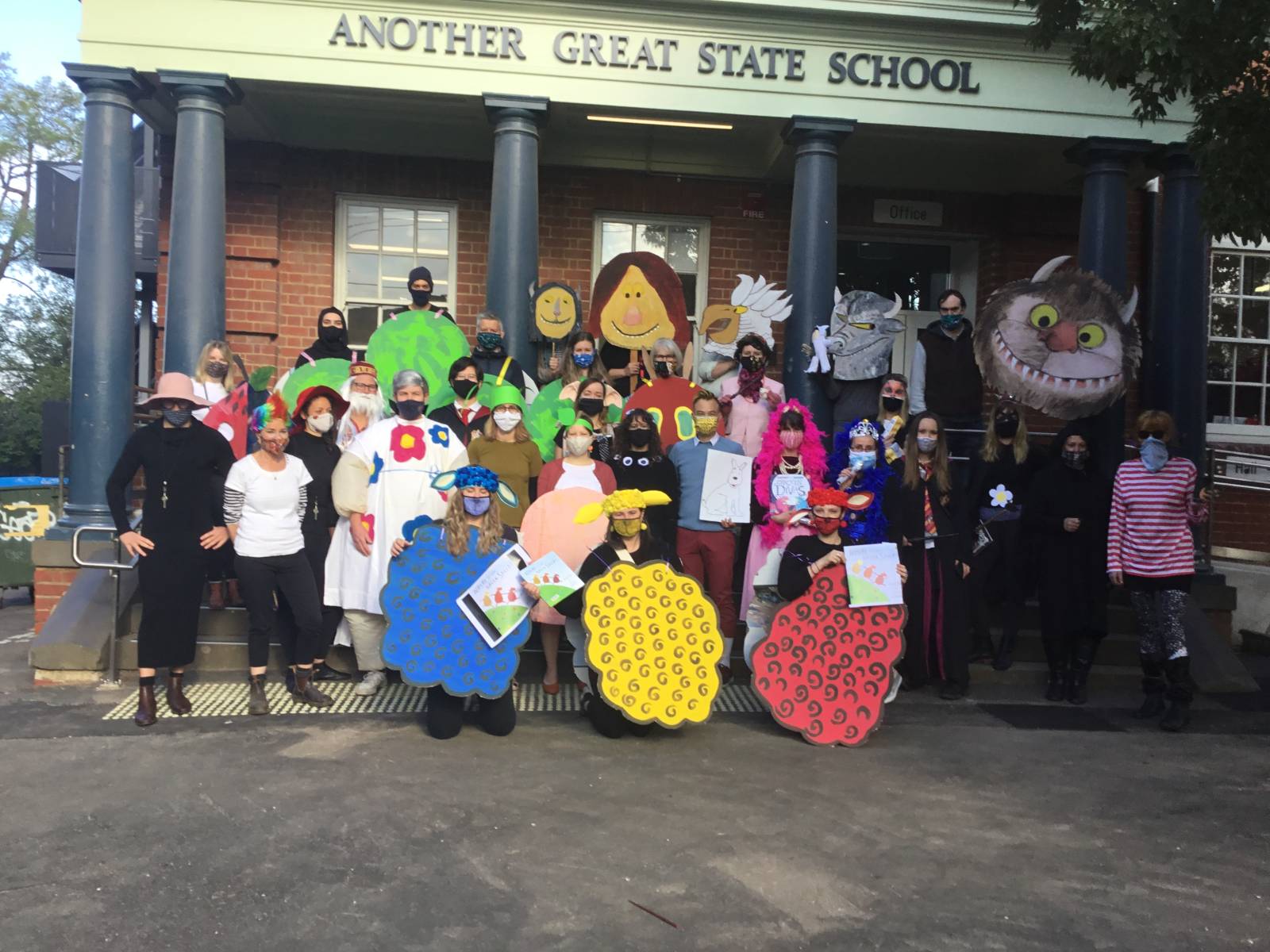 Reports, Plans & Policies